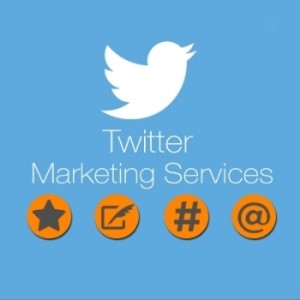 There is a psychology to marketing. Understanding the types of messages which bring about positive results is critical. Overly aggressive sales pitches are a major turn-off to most people. Developing key messaging focused on the information you wish to communicate to your growing fan base is essential (album release, free download, new YouTube video, upcoming shows, etc.). Our carefully crafted messages are designed to keep your fan base engaged and generate a call to action from followers.
With an average click-through rate of 2% – 5%, it is clear that, from a marketer's standpoint, social media is primarily a numbers game. To increase sales you must first increase your ability to reach a greater number of quality consumers. Our Twitter Marketing Campaigns are built upon TwitterBoost's clearly defined goal of building a large, loyal following. As your following grows, your messaging becomes more meaningful in generating sales.
For our clients, 50% or more of their overall link traffic is being generated through Twitter, dwarfing the organic results achieved through Facebook and other social platforms. Because of this trend, Twitter is the central tool used in building a following and funneling traffic flow to other key destinations (Facebook, YouTube, Pinterest, Album/Product Reviews, etc.).