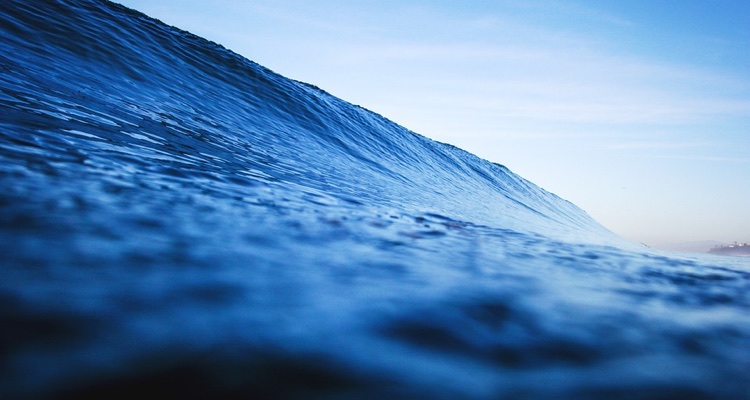 Tidal subscribers are surging at unprecedented rate…
In fact, since Kanye's album dropped exclusively on Tidal in February, the platform has doubled its subscriber number.  Now, it's added at least another one million thanks to a Beyonce exclusive.  All of which means Tidal has nearly tripled in size in about three months.
That's a 200% growth rate, which is unprecedented in the streaming space.  But, is it enough to compete with Spotify and Apple Music?
Well… Currently Spotify sits at 30 million paying subscribers, Apple Music sits at 13 million.  Tidal's last official count in March pegged the service at 3 million (with 1.5 million paying nearly $20-a-month for higher fidelity).  But, that was before Tidal adopted streaming exclusives as a major strategy.  And in the wake of a major surge in sign-ups following an exclusive of Kanye West's The Life of Pablo, exclusives now appear to be a serious way to successfully grow and compete with bigger players in the game.
Indeed, The Life of Pablo single-handedly doubled Tidal's subscriber numbers, so streaming Beyonce's Lemonade album was a complete no-brainer.
Where does it stand amongst its competitors now?
DMN reported a surge in subscribers numbers just days after Lemonade was released on the platform. Now, the Jay Z-led platform has confirmed that the service gained a massive 1.2 million user sign ups (including free trials) in the first week of Lemonade's release.
Add that 1.2 million to the already existing 3, and you get 4.2 million subscribers (and counting).
The average growth rate for Spotify and Apple Music is 1 million paying user sign-ups a month.  The fact that Tidal gained over 1 million in a week is a massive milestone for the platform. But, there's obviously still a long way to go to be on the same level as Apple Music, let alone Spotify.
/* Revive Adserver Javascript Tag v3.0.2 */
/*
* The backup image section of this tag has been generated for use on a
* non-SSL page. If this tag is to be placed on an SSL page, change the
* 'http://72.52.81.231/revive/www/delivery/…'
* to
* 'https://72.52.81.231/revive/www/delivery/…'
*
* This noscript section of this tag only shows image banners. There
* is no width or height in these banners, so if you want these tags to
* allocate space for the ad before it shows, you will need to add this
* information to the
tag.
*
* If you do not want to deal with the intricities of the noscript
* section, delete the tag (from). On
* average, the noscript tag is called from less than 1% of internet
* users.
*/
And the bigger fish will be chasing more big exclusives, so get ready.  Wasting no time, Apple Music has also been tying exclusives into a 'windowing' strategy to gain a bigger piece of the pie.  Apple's recent Drake exclusive is certainly enough to compete head-to-head with Kanye and Beyonce, with equally-massive names certainly ahead.
Tidal Is Growing Faster Than Apple and Spotify COMBINED – Digital Music News.
Source: Tidal Is Growing Faster Than Apple and Spotify COMBINED – Digital Music News